For seven days and seven nights in May 2017, Gifty Esinam Champion, the CEO of Hush Enterprise Ltd, a detergent distribution company located in Accra, Ghana, her family and a few close friends too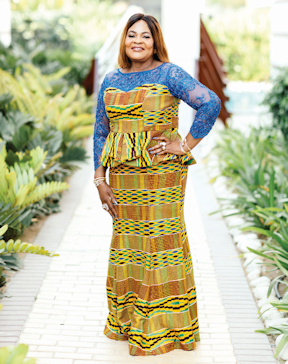 k Dubai, United Arab Emirates by storm.
It was truly an eventful week filled with fun, laughter and adventure, marking the grand celebration of a birthday aptly tagged: Gifty at 60.
This superlative Gifty at 60 celebration took over a year to organize and plan according to family sources. The one week of merriment was conceptualized and coordinated by her daughter, Mabel Senanu, creative force behind the eclectic brand, Little Sugar Co. Ltd and brought to life by the fabulous event planner, Dubai-based Olga Gerashchenko of Save The Date.
As expected for such a wonderful lady who has touched so many lives, guests flew into the lively and picturesque city from across the globe; the first port of call on the agenda was a taste of the Dubai Desert Safari and An Arabian Dinner. This is an activity unique to Dubai and recommended for only the brave and adventurous.
Guests were picked up in style with air-conditioned 4×4 Desert safari vehicles from the lobby of Tamani Marina Hotel & Apartment, for what turned out to be a truly middle eastern experience complete with camel rides, a sumptuous Arabian dinner, entertainment and sand boarding.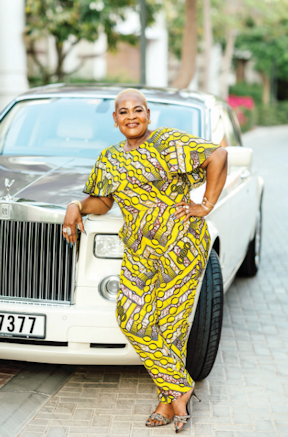 The thrill of desert dune drifting began as the drivers went up and down the golden sands of the Emirates before stopping on the highest sand dune, allowing guests to enjoy the beautiful view. It was all so spectacular.
After the fun-filled dune bashing session, guests were taken to an authentic Bedouin campsite complete with a henna designer, local attires and refreshment. At the campsite, a delicious Arabian barbeque dinner was set up under the stars and an enchanting belly dancer performed a fascinating routine to Arabian music.